MOTORCYCLE CERAMIC PROTECTION
ULTIMATE PROTECTION FOR PAINT AND LEATHER
The
PROFESSIONAL'S
Choice
Diamondbrite Ceramic is the very latest Reactive Amino Functional Advanced Ceramic technology.
Creating an ultra-hard surface protection, Diamondbrite Ceramic is chemical resistant to PH13 and even offers increased scratch and swirl resistance – providing unrivalled protection and durability for all new and used Bikes including Cruisers, Scooters, Touring, Sports Tourers and Sport Bikes.
Diamondbrite Ceramic can be applied to gloss, matt & satin paint finishes, plastics, and even wheels.
With a 3-year guarantee (subject to terms and conditions) it will keep your bike looking as good as the day you bought it.
GUARANTEED CERAMIC TECHNOLOGY
WHY USE DIAMONDBRITE MOTORCYCLE CERAMIC PROTECTION?
Diamondbrite is a name you'll probably be familiar with as a car dealer applied premium protection system – with a huge range of standalone clean and protection products also available. With many premium manufacturer approvals Diamondbrite is also proven within top-level motorsport including British Touring Car Team ExcelR8 Hyundai team where Diamondbrite are the approved supplier of cleaning products

Using a combination of transferable technologies and completely new solutions where needed – 'Diamondbrite Ceramic Motorcycle Paint Protection has been devised to give bikers access to exactly the same levels of flawless performance.
ULTIMATE CERAMIC PROTECTION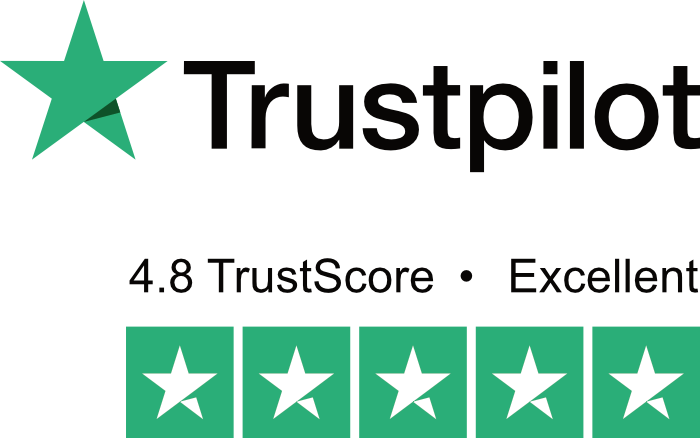 WE OFFER A RANGE OF AFTER CARE PRODUCTS
ALL OF THE HIGHEST QUALITY
After every Diamondbrite treatment you will receive a complimentary Take Home Pack*. The contents may vary but will include some or all of the following:
– Bike Wash; Waterless Detailer; Degreaser; Kit Fresh; Chrome & Metal Polish.
It's all you need to keep your Motorcycle treatment looking its best.
*Contents may vary – please ask your dealer for details.
Need to get more? Our full range of aftercare items is available for purchase on our online store, click HERE to find out more.