ULTIMATE PROTECTION FOR PAINT, FABRIC AND LEATHER
The
PROFESSIONAL'S
Choice
Diamondbrite® 2 stage paint protection has been manufactured in the UK since 1992 by Jewelultra Ltd. Our Paint, Fabric and Leather Protection offers real value to all new and used vehicle customers including electric vehicles, hybrids, motability, even for fleet and business users.
KEEPING YOUR VEHICLE LOOKING AS GOOD AS THE DAY YOU BOUGHT IT.
WHAT IS DIAMONDBRITE LESIURE PAINT PROTECTION?
The hard, high gloss protective skin that Diamondbrite Nano Ceramic creates prevents road salts, traffic film, acid rain, tree sap, insect fluid and other atmospheric pollutants from contacting directly with your cars paintwork. Diamondbrite comes with a guarantee which gives cover against colour fading, as well as from damage caused by bird droppings if washed off within 7 days.

Once treated with Diamondbrite Nano Ceramic, you'll never have to polish again. Your vehicle will look as good as new, thereby improving its resale value. Another major benefit of Diamondbrite's high gloss finish is the ease with which Black Streaks and Moss is washed off the paintwork making the vehicle much easier to clean.
GUARANTEED TO PROTECT AGAINST
For paint, fabric & leather
• Fade resistant
• Maintain that 'showroom' finish
• Easier and quicker to clean
• No need to polish your caravan, motorhome or campervan ever again
SAVE MONEY AND MAKE MONEY
• Spend less on cleaning products
• Increase your vehicle's resale value
• Protect your pride and joy
• Used and approved by leading Caravan and Motorhome manufacturers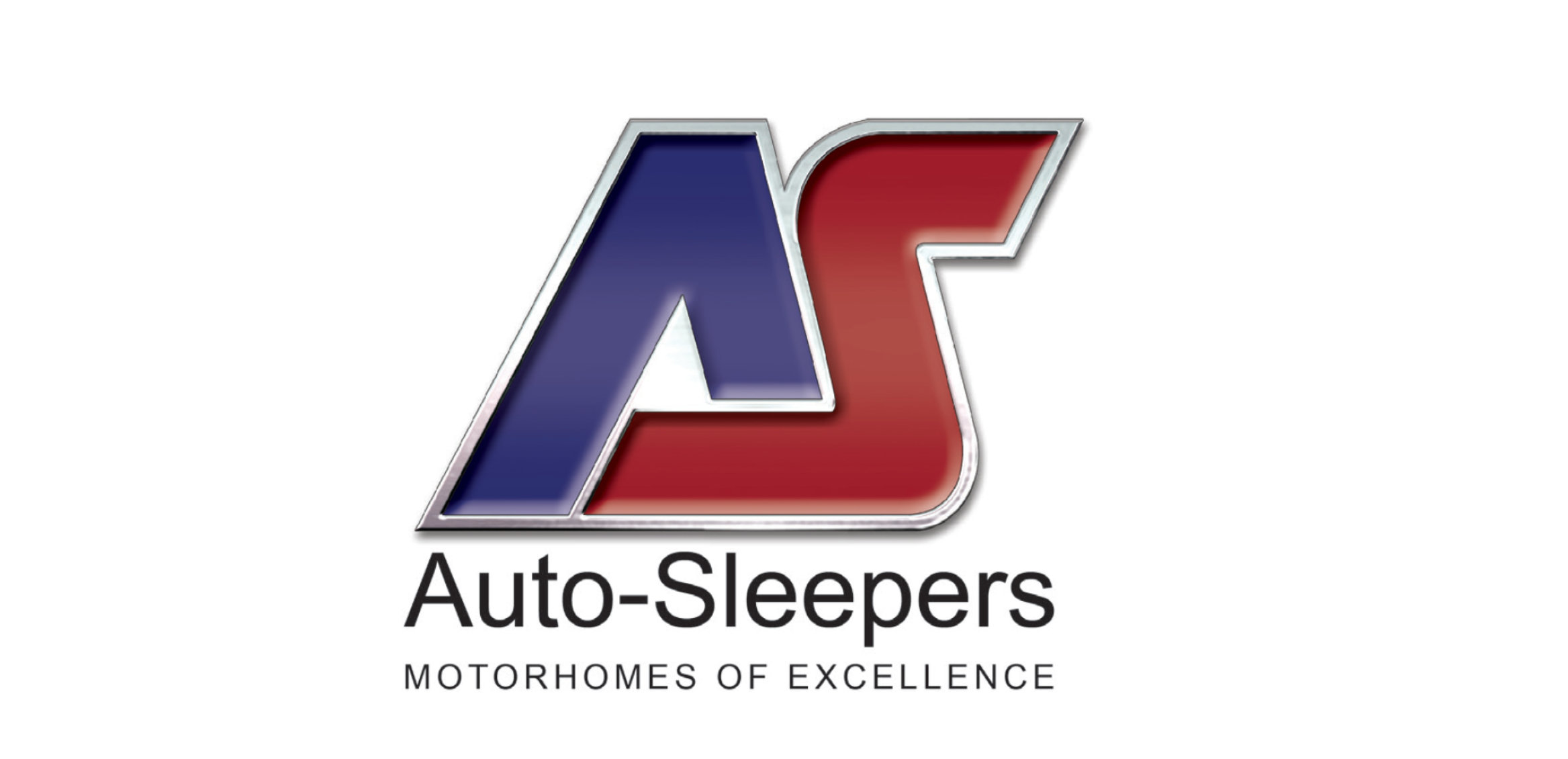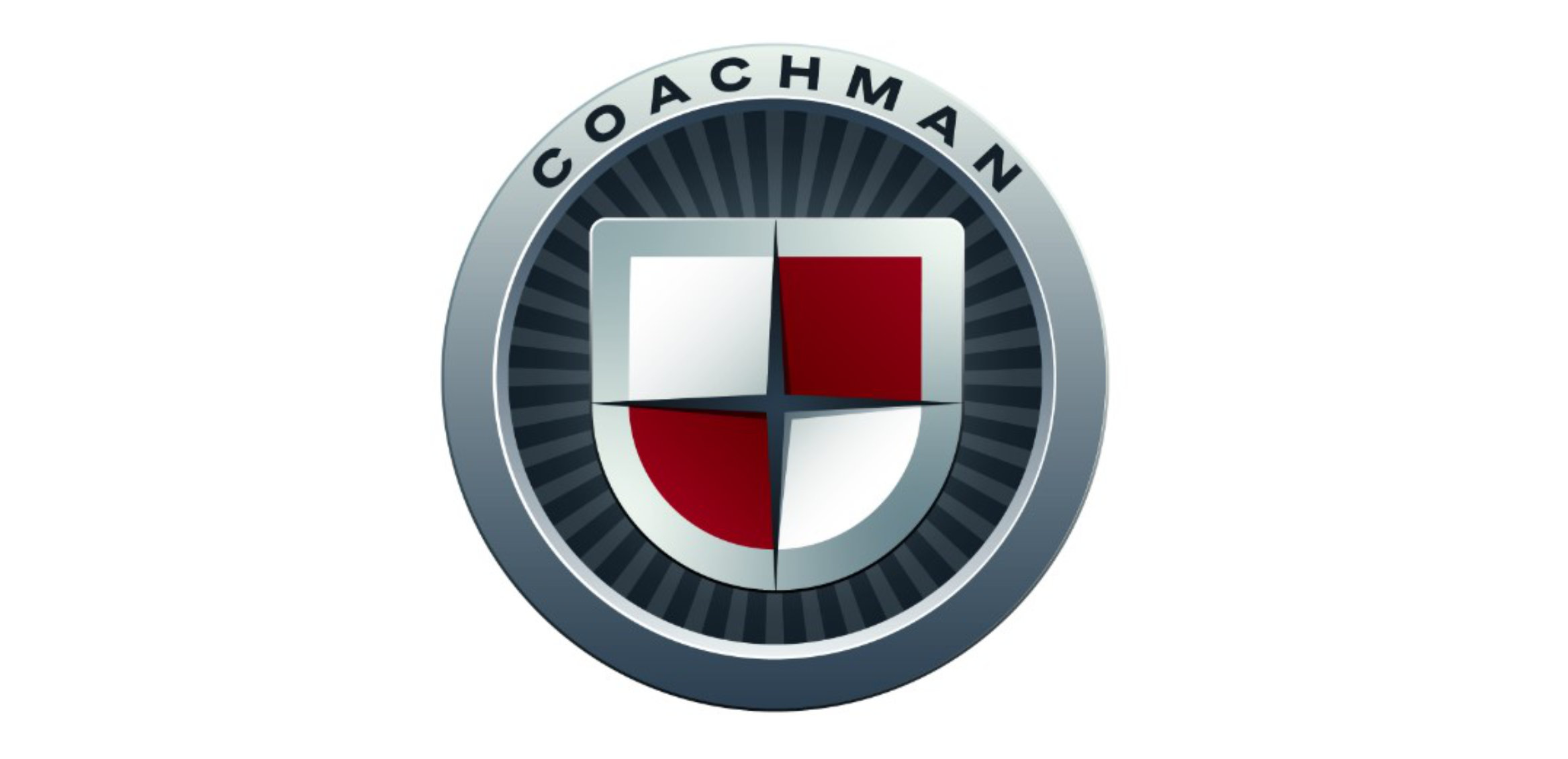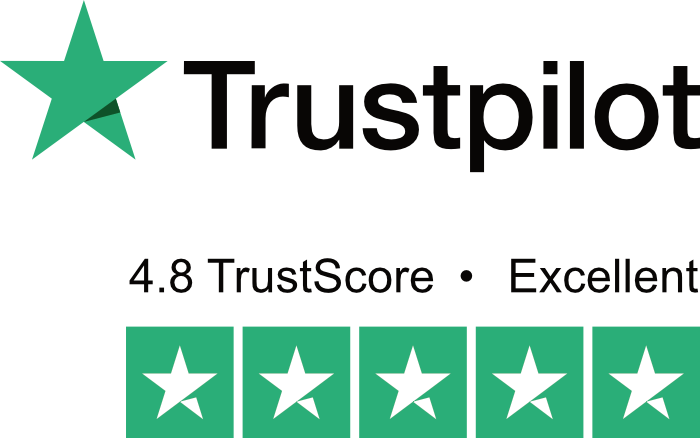 The Diamondbrite® Paint
Protection leaves your vehicle
with a shine that you can see
your face in, and the shine lasts
a long period of time.

Diamondbrite® really is a quality
product that protects your caravan from everyday dirt and grime. It's long lasting and the rain beads upand falls off the paintwork.

The after care products do
exactly what they say on the tin.
Easy to use and a great finish on
car and caravan.

I have had my car and caravan
protected with Diamondbrite®
and all you do is wash them
to leave a brilliant shine.
WE OFFER A RANGE OF AFTER CARE PRODUCTS
ALL OF THE HIGHEST QUALITY
When your Diamondbrite treatment is complete you will receive a complimentary Take Home Pack*.
Pictured is a common variant of the aftercare kit. DB32 Aftercare Kit – Max Foam Shampoo 250ml, Conserver 250ml.
*Contents of 'Take Home Pack' may vary. Ask your supplying dealer for details.
Need to get more? Our full range of aftercare items is available for purchase on our online store, click here to find out more.